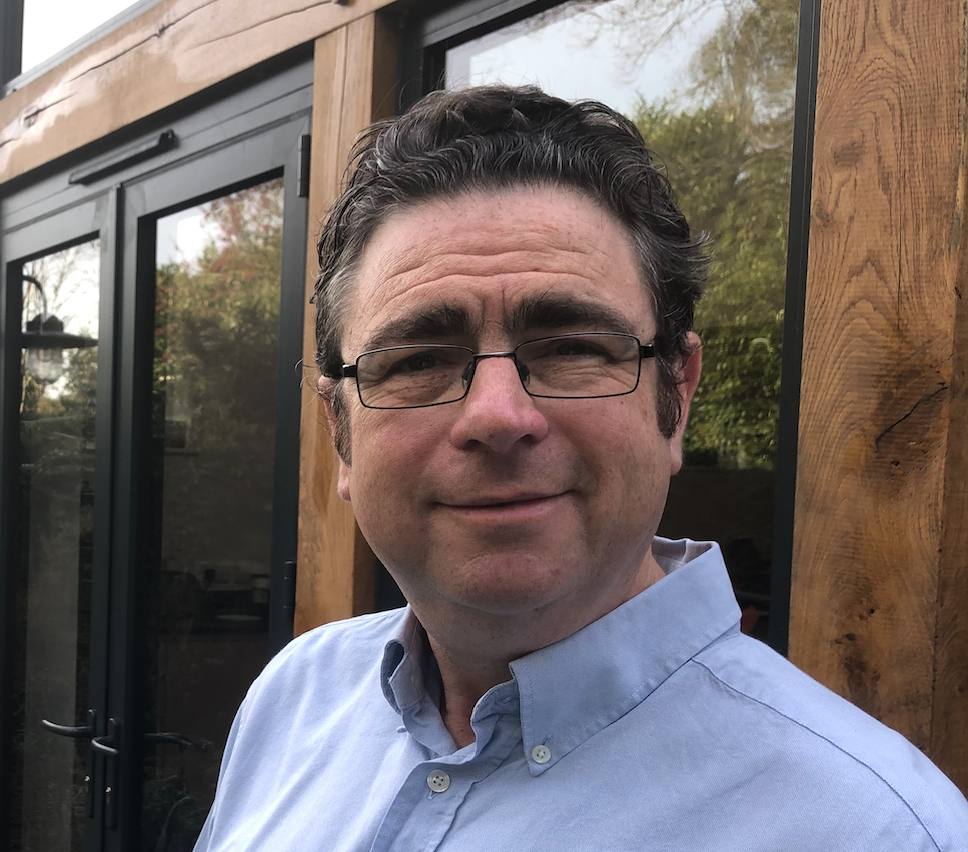 pr, Copywriting
& promotional services

standing for
the green party
in amersham
I believe good PR is all about great stories and great relationships. I will work with you to identify those stories – the case studies, product launches and business strategies that your target audiences want to know about. I can also help you engage with the people and influencers that matter, building solid, long-lasting relationships to help grow your reputation and business.
We can also provide original music production for videos, podcasts and other multimedia applications.
I am also standing for local councils in Amersham-on-the-Hill and for unitary county council in Penn Wood and Old Amersham. This covers Winchmore Hill, Homer Green and Forty Green. Please get in touch if you have any questions relating to these areas.
I also run Woodland Adventure Club CIC.